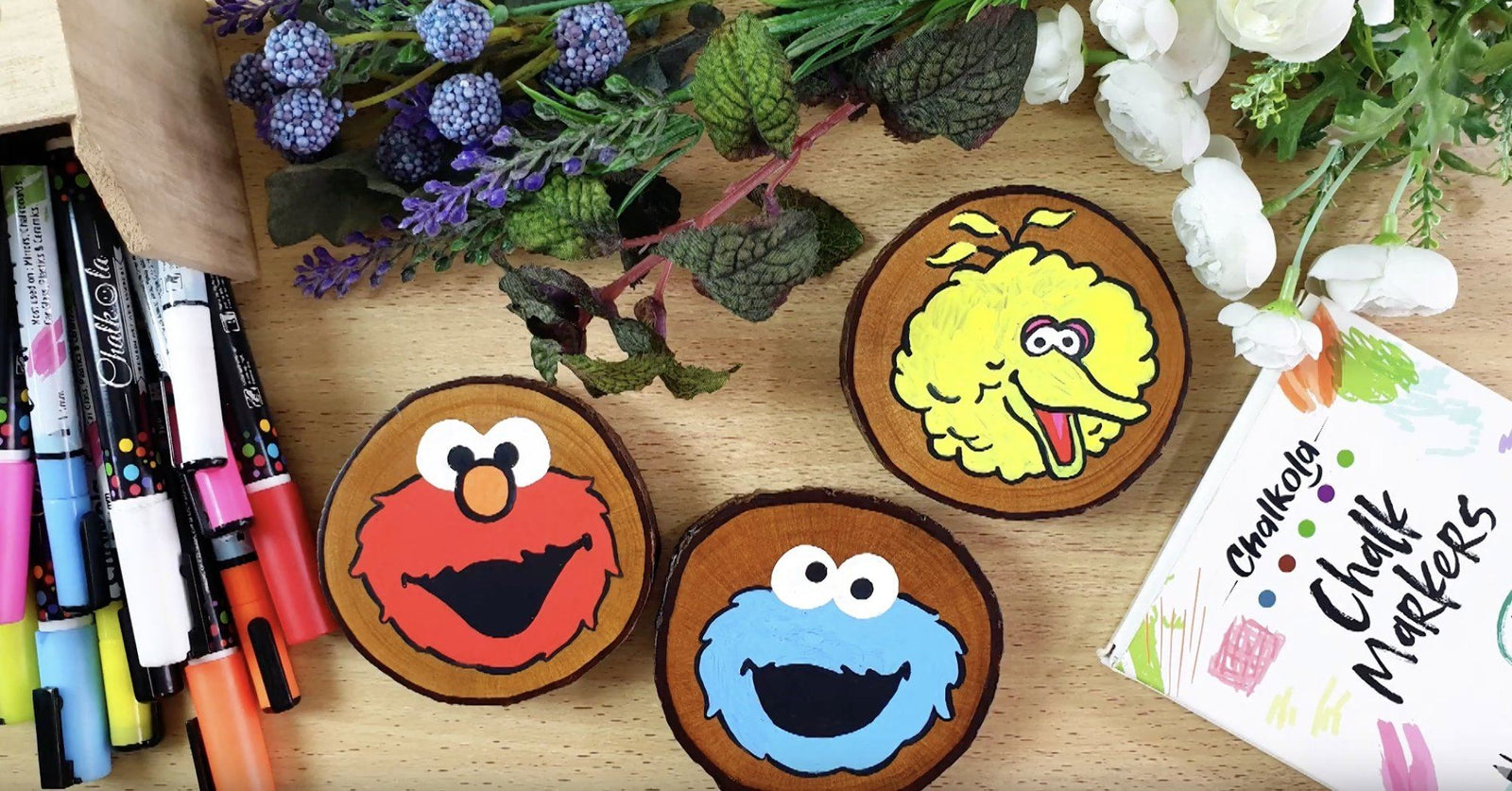 Did you know that Sesame Street is the most watched kids' show in the world? Though initially meant to simply be fun and educational, the show has evolved into an international cultural phenomenon.⁠ And rightfully so.
To show our appreciation for this long-running tv show that has been a part of our childhood, or maybe even played a part in shaping who we are now, we did a fun fan art on the most popular Sesame Street characters like Elmo, Cookie Monster, and Big Bird! 
Materials needed:
Let's watch the video below for this fun-tastic and easy-to-do artwork. Oh, but before that... All together now!
Sunny Day
Sweepin' the clouds away
On my way to where the air is sweet
Can you tell me how to get?
How to get to Sesame Street



If you enjoyed working on wood chips, check out this other fresh art idea on How to Design Wooden Coasters with Chalk Markers. Happy creating!