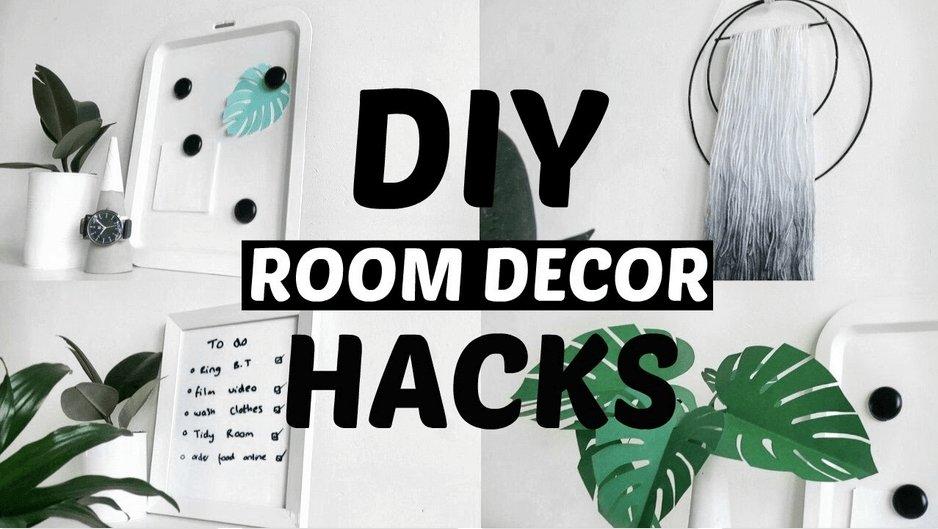 Adam Atkins likes to keep life simple so he really likes Chalkola chalk markers.  His YouTube channel features DIY ideas about how to decorate your living space simply and economically.
Supplies Required:
All you need is a:
Chalkola chalk markers
White paper
Old picture frame
Scissor
Adam likes to show his viewers that DIY room décor doesn't have to be costly or take a lot of time and effort.
Rather than spending a lot of money on a whiteboard, Adam makes his own using an old photo frame and a piece of white paper.
Cutting the white paper to size for the frame, he places it inside atop the glass.
Adam replaces the frame's back and secures it in place.
His new white board is the perfect surface for Chalkola Premium Wet Wipe markers.
Adam likes using Chalkola markers because they are high quality and very affordably priced.  They are easy to use on any non porous surface.
His white board is complete with a to-do list that he can easily change by wiping off the chalk marker with a damp cloth. Adam is all about simplicity and affordability and Chalkola Premium Wet Wipe markers meet those standards.  He likes the brilliant colors of the markers and the ease with which they glide smoothly across non porous surfaces, leaving only smooth lines with no blots.  Cleanup is easy with just a damp cloth.  Chalkola chalk markers are vivid, versatile, and fun to work with!