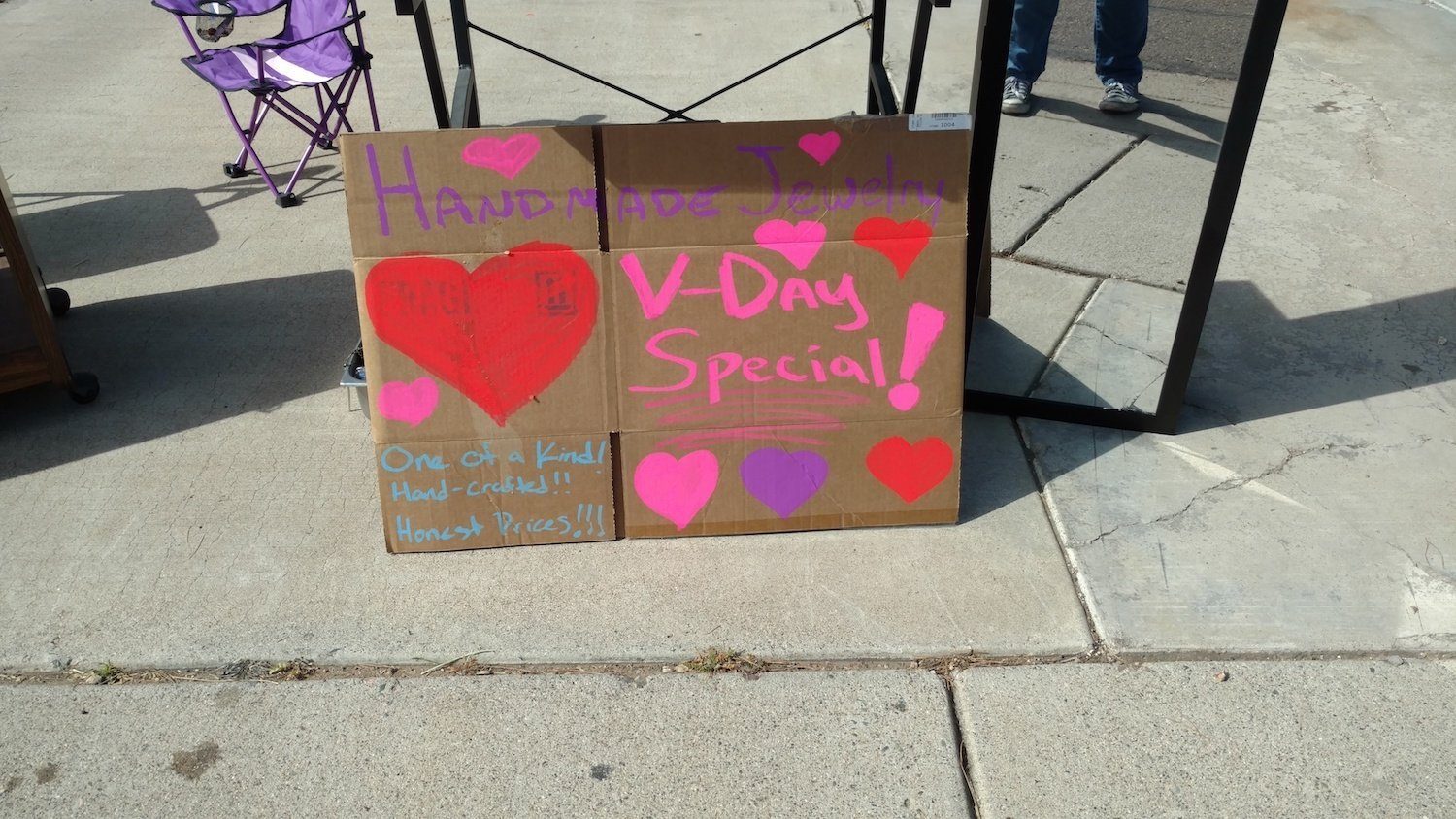 Liquid chalk markers are easy to clean off of non-porous surfaces. But, if you want your artwork to stay on the surface permanently, all you have to do is use a porous material to draw on. This will ensure that the markers will be permanent rather than erasable.
 Some of these porous surfaces are:
Traditional chalkboards
Cardboard
Paper
Untreated wood
Sidewalks
Concrete
Most painted walls
Fabrics and clothing
Corks
Carpets and rugs
All these porous surfaces are the perfect media if you want your art to be permanent. You'll be able to create signs or artworks in vivid colors that won't ever fade. Liquid chalk markers are practically mess-free, too. All you need to do once you're done is replace the caps and put away the markers!