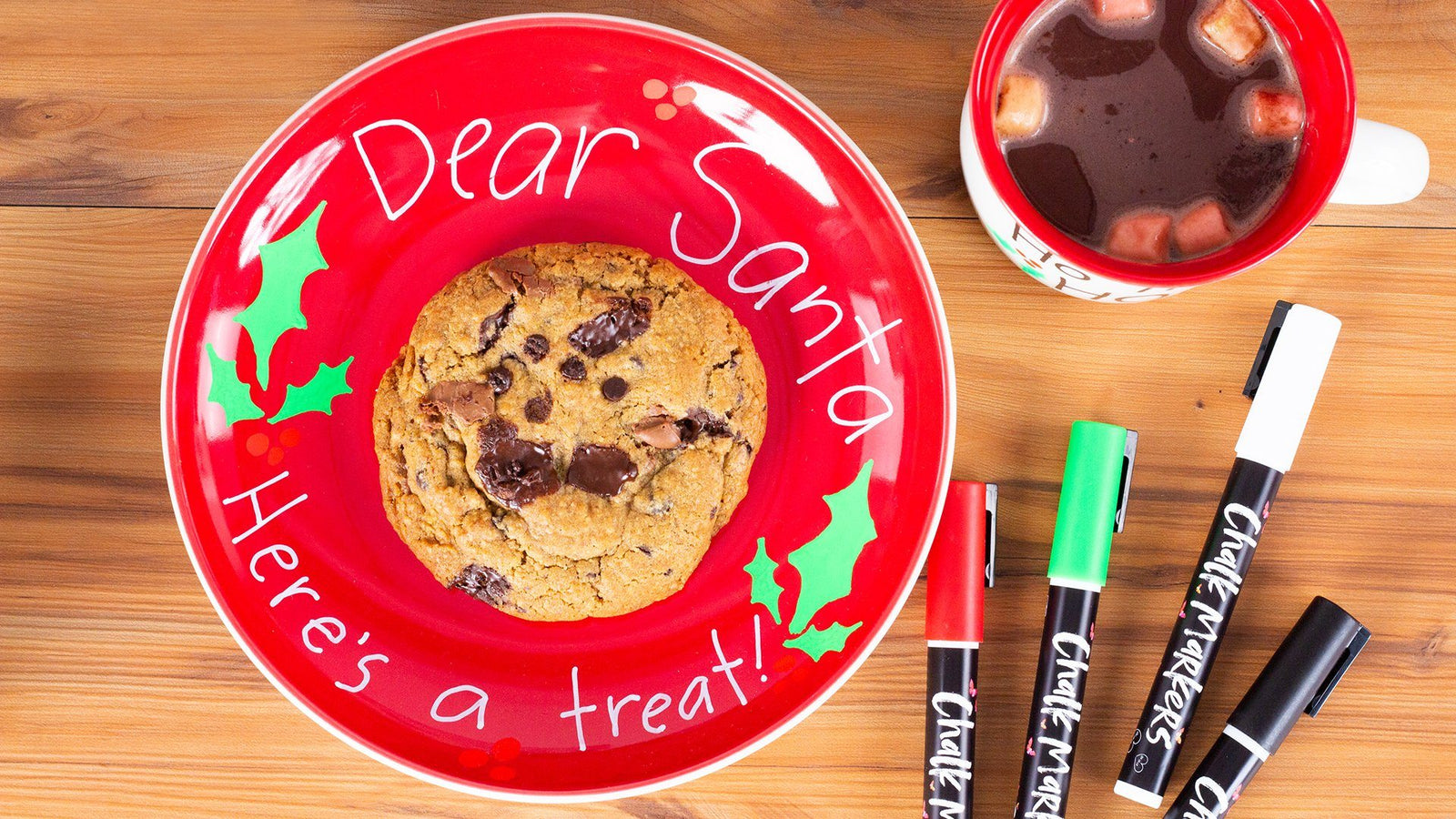 Thank you for a great year spent together!
We deeply appreciate the growing community of art enthusiasts–from kids to kids-at-heart–who choose Chalkola products for their everyday art activities. We love being part of your creative expression, whether it's for home, work, school, or play.

This merry season, we wish you an amazing holiday filled with joy, love, peace, and an abundance of colors. May your creativity continue to shine brightly through vibrant artworks; and we're excited to share new discoveries and embark on thrilling art-ventures with you in the days ahead.
To celebrate together, we're inviting you to step into our Holiday Workshop and experience how Chalkola prepares for the most wonderful time of the year! See how our versatile chalk markers and paints add splashes of dazzling shades, designs, and accents to any decor or gift–a wonderful way to sprinkle and spread the joy of colors indeed. 
We hope you enjoy this magical experience as much as we do.
Happy Holidays from all of us at Chalkola!