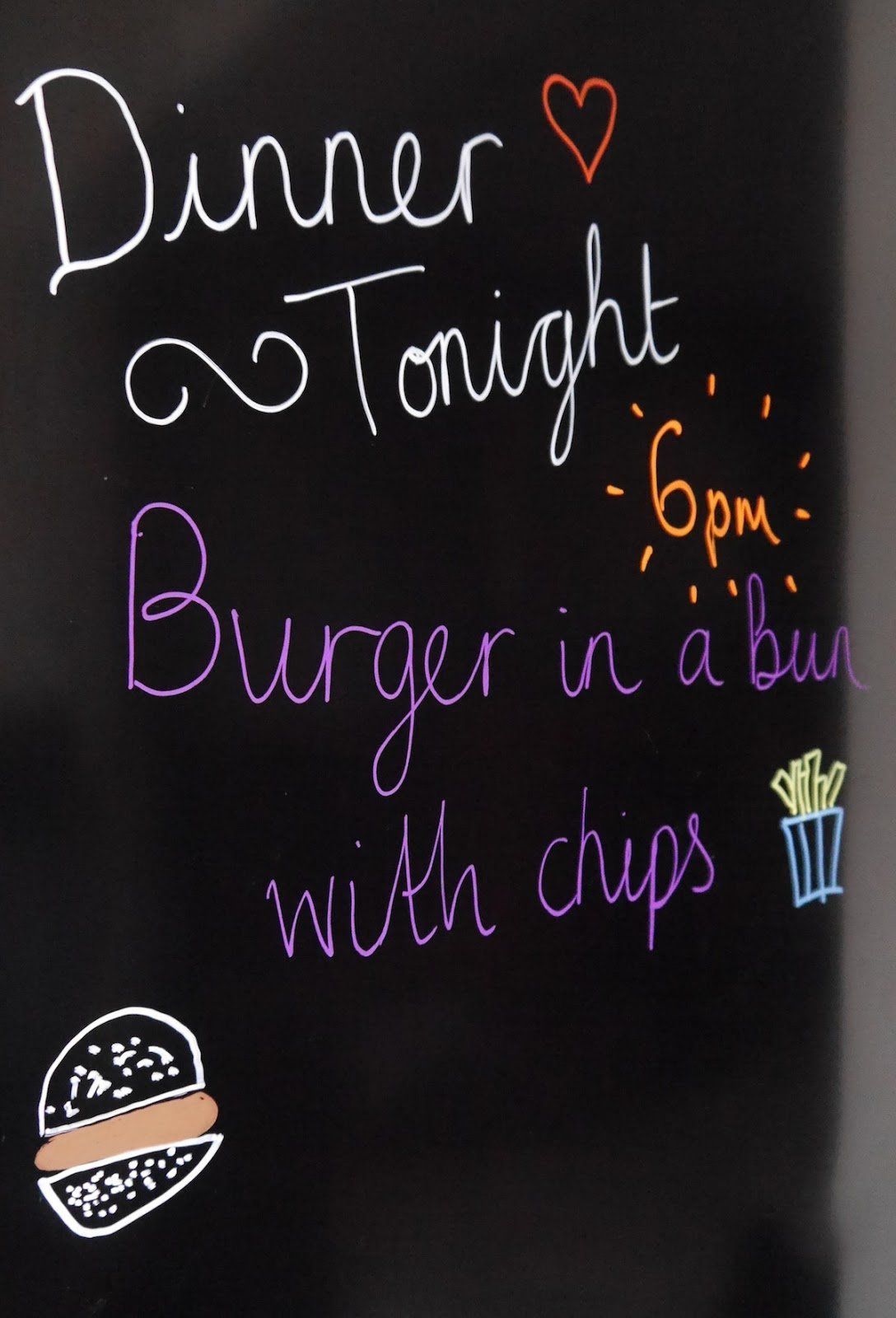 Liquid chalk markers are fun and effective, and more brilliant than ordinary chalk. If your non-porous chalkboard is becoming harder to clean or has shadows on it, it probably needs resealing.
You may want to apply a couple of coats of chalkboard paint before you reseal to brighten up the surface if you've allowed it to become worn. Resealing a chalkboard makes cleaning up after using chalk ink markers faster and easier. 
After you thoroughly clean it, you'll find that it's easy to seal a chalkboard. Start with a commercial sealer that you can get at any crafts store. Most brands come in either glossy or matte finish so you can choose whichever is best for your purposes.
The wonderful thing about sealers is that you can make a porous surface non-porous, and thus use it for creating art with your Chalkola Liquid Chalk Markers. Apply 2 or 3 coats to get a good, long-lasting finish. Your chalkboard will look as good as new, or even better! You'll have some product left over after you seal the chalkboard. You can save it for future re-painting and sealing or you can use it to seal some extra special work that you've done with liquid chalk markers. Also read: Can I Use Liquid Chalk Markers on my Chalkboard?