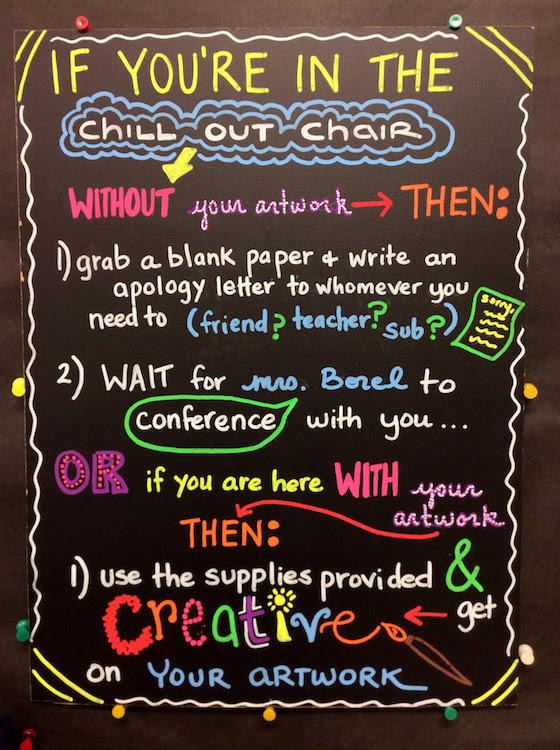 Did you know that Chalkola chalk markers can be a valuable publicity tool for your business? Promoting your business is the only way to grow and maintain a healthy sales volume but you don't need to spend a lot of money. All you need is some Chalkola chalk markers and a few minutes a day to be creative and have a little fun with them. People are attracted by color and Chalkola chalk markers specialize in brilliant colors that stand out and demand attention. You can use the regular color chalk markers or our special neon colors for to advertise your business. When it's time to end the promotion or take down the display all you have to do is wipe the surfaces with a damp cloth.
Take Advantage of the Weather
Most people love sunny, warm weather but don't think much about it once they are out and about. On the other hand, rain tends to make people a bit grumpy. Take advantage of rainy weather by using your chalk markers to make people smile about it. A duck splashing in a puddle or carrying an umbrella will cheer up passersby and even make them pause to look into your window. You can write "liquid sunshine" in bold letters and draw smiley faces falling into a field of grass and flowers. If the weather is going to last awhile you can advise people not to forget their canoes and illustrate your window accordingly. They will appreciate the smile you give them and remember your business next time they need something that you sell. Winter is another great time to use the weather to promote your business. Chalkola brilliant white chalk markers can turn all or part of your windows and doors into a wonderland of snow and snowflakes, snow covered trees and winter animals frolicking about. Or you can choose to draw spring or summer scenes and invite people in for a respite from the cold weather. Whatever the weather or the season, you can use it to promote your business and make people smile.
Holidays Help You Advertise
Everyone loves holidays, even if they don't personally celebrate them. There are so many holidays both religious and secular that can help you reach a lot of people. You can honor their holiday and also call attention to your business.
You could use chalk markers to note daily how many days are left until a holiday arrives. People will begin looking for your business's window when they get close so they can see what you've done that day.
You can offer a different free service or item on each day leading up to a major holiday. If you used conventional advertising this would be quite costly but you would be offering it just to people who see your display, not the public at large. A stationery store could offer a free pencil on one day and free notary service the next. A shoe store could offer shoe horns or a free one-time shoe shine. You could feature free smiles or free wrapped candy—be creative and artistic and you'll pick up new customers every day.
Use chalk markers to promote daily or weekly specials. Engage your customers by hiding a code word in the artwork that will give them a percentage off their purchase or a free item with their order.
If there isn't a holiday approaching you can take advantage of National Ice Cream Day or some other honorary day.
Make Sales More Exciting
Another effective way to use Chalkola Chalk Markers is to advertise sales. There are a lot of ways to advertise a sale using your front windows and doorway but you can also hang a chalkboard sign from an awning or post. Occasional "flash sales" will certainly make people look at your business every time they pass to see if you're promoting anything. You can promote a sale from noon till 1PM for certain items you might be having trouble moving a flash sale for an hour in the afternoon or morning for an item that is particularly popular.
Also check out : How to Increase Your Business in February